Residential & Commercial Landscaping
Patios × Planting × Walkways & More
Services
Residential & Commercial Landscaping
We specialize in landscaping projects for homeowners, businesses, commercial property, construction contractors, and local government. We are dedicated to providing our clients with professional and friendly service.
Planting: Trees, shrubs, perennials, annual beds

Soil Preparation

Lawn Installation

Retaining Walls

Patios

Walkways

Water Features: Waterfalls, Ponds, Water-gardens, Creeks, Fountains

Landscape Lighting

Irrigation Systems

On-going Maintenance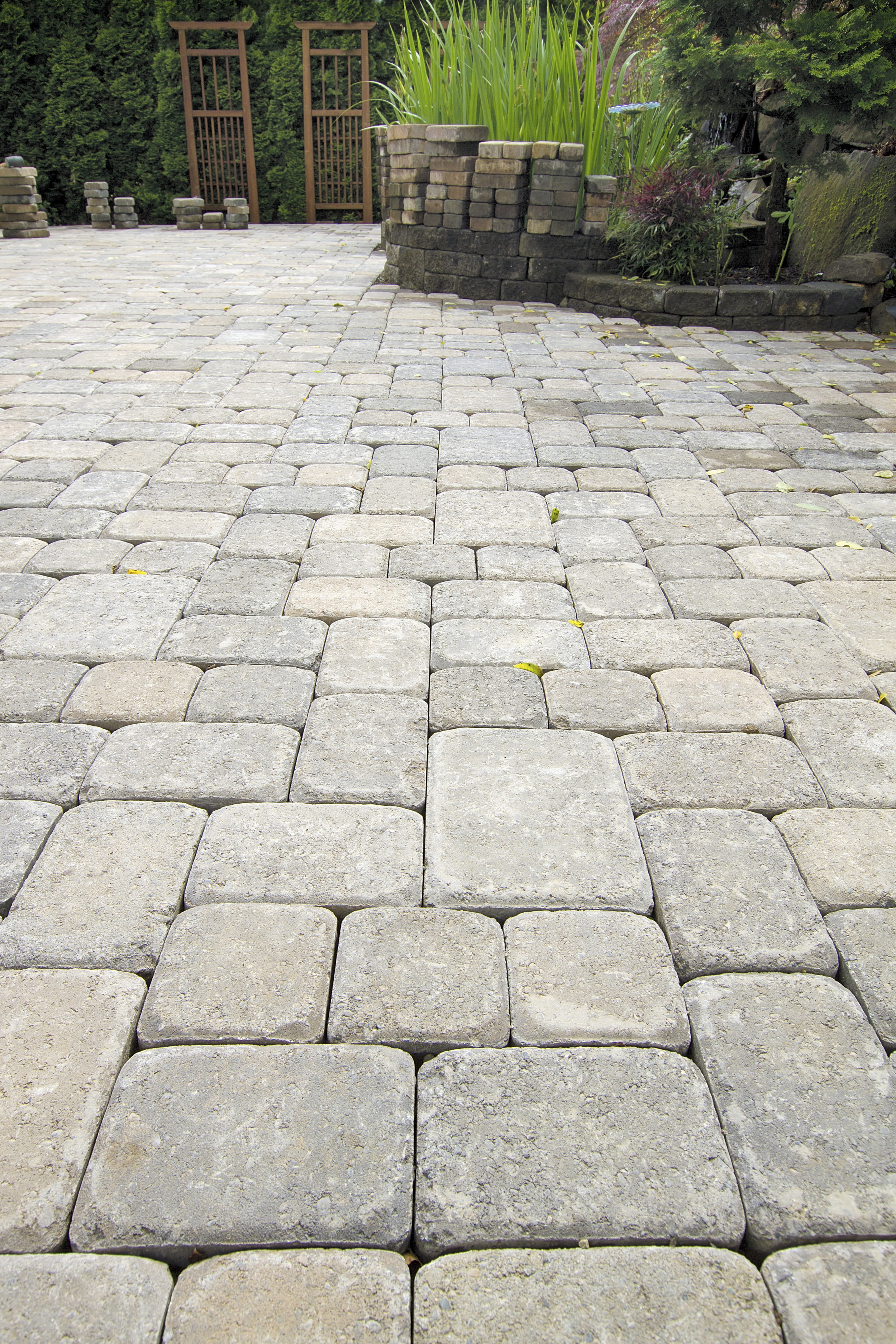 About Us
Serving Northern Wisconsin × Western Upper Michigan
With over 20 Years of experience with comprehensive landscaping services including design, planning, site preparation, construction, finishing, and ongoing maintenance.
Awards
We are proud to announce that we received Silver in the 'Best Concrete Paver Application Over 1,000 Sq Ft' for the 2012 WMA Excellence in Hardscape Awards.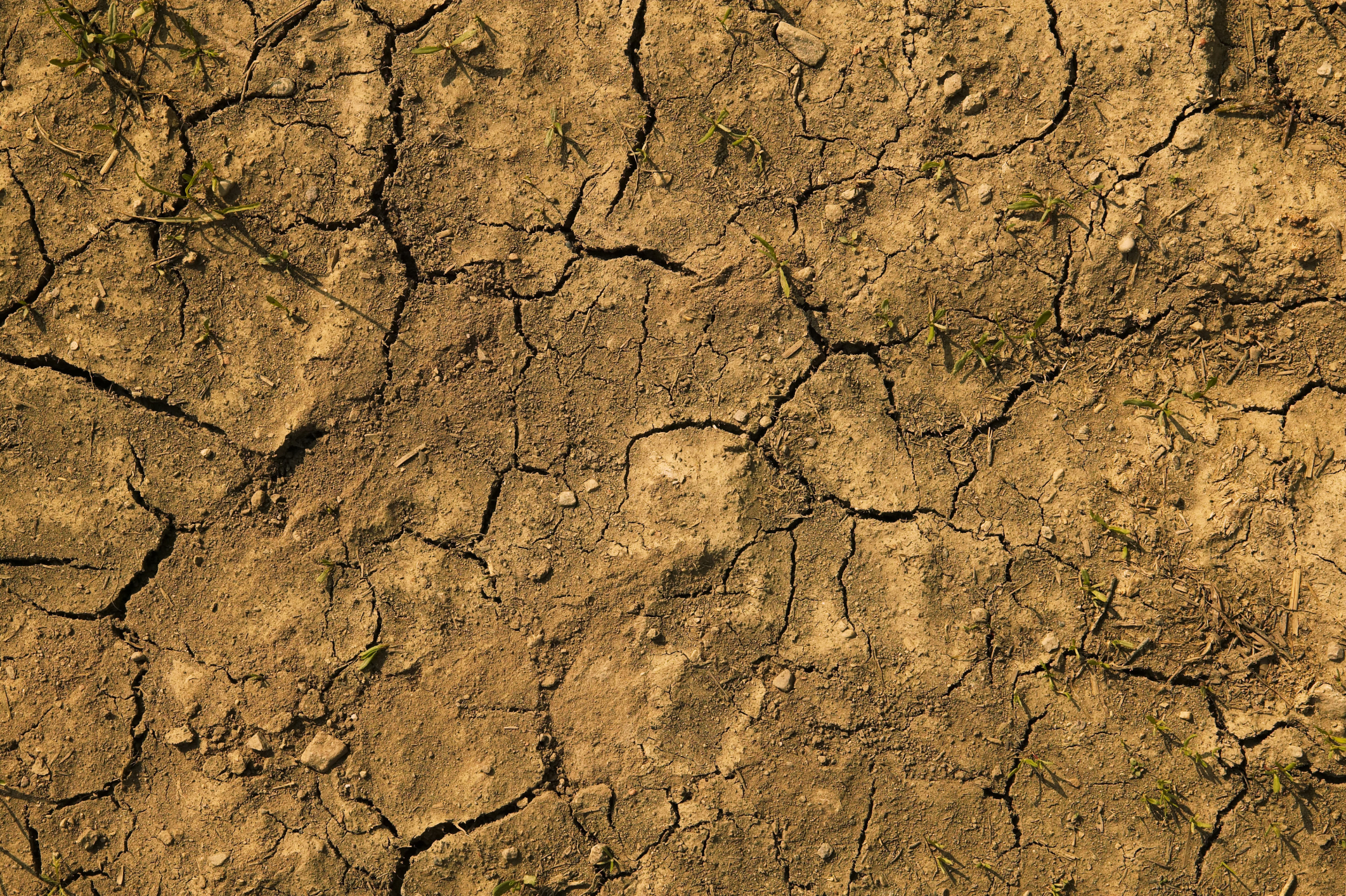 Contact Us
Robert Anderson
53 S Hwy 51
Manitowish Waters, WI 54545

Phone: 906-458-0595
Fax: 866-501-7904